May 1, 2019
Category:

CUAS/ UAS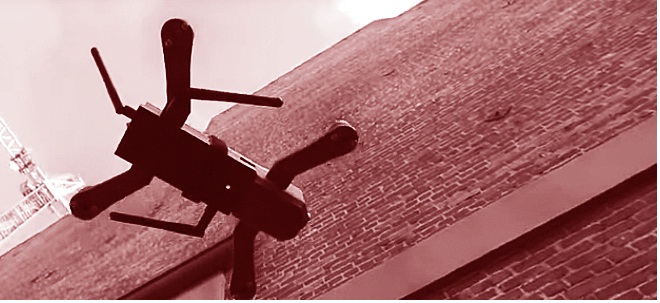 FLYING PENETRATION TOOLS PRESENT NEW CHALLENGES
Internet protocol penetration tools such as Kali Linux are used by security professionals to asses wireless network security and ability to withstand unauthorized access attempts. These same tools are also used by criminal hackers to gain access to wireless networks to steal intellectual property and personal information or place payload programs designed to monitor or corrupt computer systems.
Now, hardware running penetration software is small enough to be fitted onto drones that can land on rooftops to perform criminal hacking. Although battery power of most small drones is limited to approximately fifteen minutes of flight time, a drone can sit unnoticed for days making penetration attempts and collecting information while saving enough power for a flight home.
COUNTER SOLUTIONS
RAS constantly researches and investigates emerging drone threats to provide timely information to our clients.
Our electronics experts understand drone technology to the component level and help our clients make informed decisions.
We maintain vetted relationships with the top C-UAS vendors worldwide insuring that the solutions we present are state of the art.
Contact RAS to evaluate your company's rooftop vulnerabilities.
See All Posts