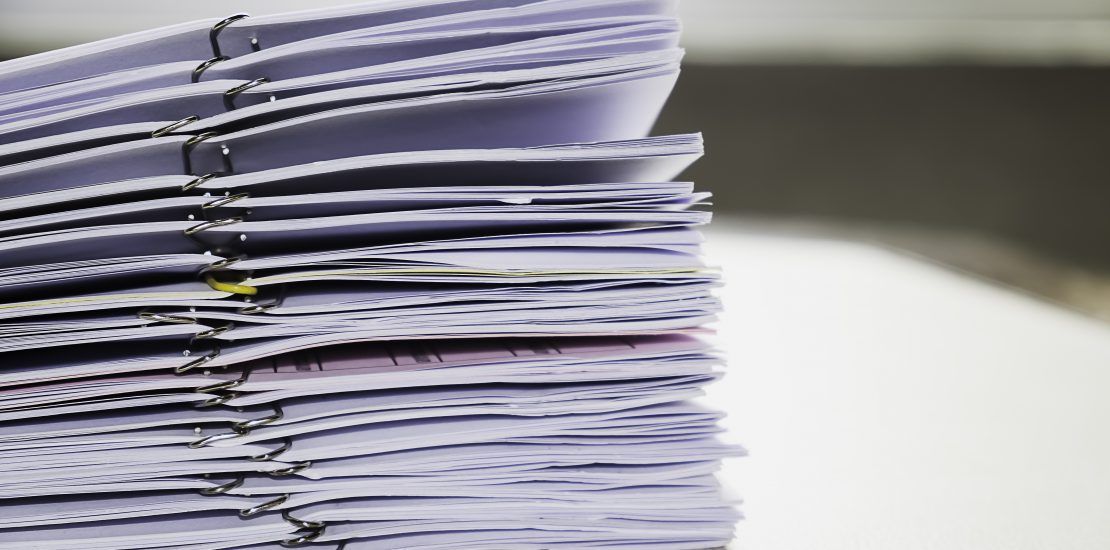 Security RFP Process
A request for proposal (RFP) is a common business process where a company or organization generates a list of requirements, or an outline of a project, and allows prospective vendors to bid for the project's completion.
Businesses leaders commonly struggle with the limits of their own expertise in creating the project requirements, often leaning on vendors to educate them on what they need.  This exposes them to overbidding and over scoping of needs, resulting in increased time and money.
Organizations rely on RAS Consulting & Investigations to manage their RFP processes and provide a project scope and interpret vendor submissions.  This investment ultimately saves clients time and money by insuring that clients purchase the solution that they need at the lowest prices available.
Design to Deployment
Solving Client Problems
End-to-End
Often, we begin our role in the RFP Process with a client through an assessment of their needs.  This may come in the form of a Physical Security Assessment, which can lead to a Security Master Planning Project.
Our goal is to solve client problems and to ensure that all of the clients with whom we partner establish safe business practices and spaces.  We find it ideal to participate in assessment, design, selection and deployment to ensure the results we would expect if it were our own business and employees.