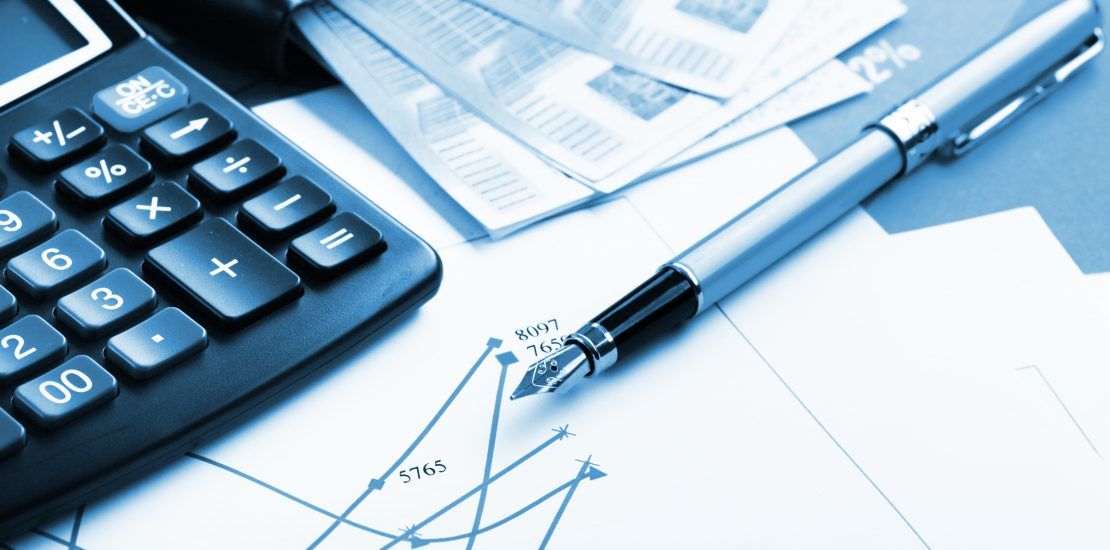 Due Diligence
When organizations think of security, they may immediately visualize preparations for workplace violence or active shooter incidents.  Keycards, cameras, even rows of monitors displaying live office footage may also come to mind.
Security extends far beyond the physical protection of the workspace.  In creating a comprehensive security plan, modern businesses can be equipped with highly skilled investigators that help them avoid high-risk relationships, as well as minimize potential exposure during litigation.
Due diligence is a business practice through which organizations conduct in-depth investigations on topics ranging from foreign business partnerships, executive backgrounds and employee contacts, actions and relationships.  Used regularly as a business practice, businesses can stay two steps ahead of potential conflicts that may result in loss, fraud, violence and reputation damage with a nominal initial investment.
Smart businesses know that due diligence saves time, money and risk.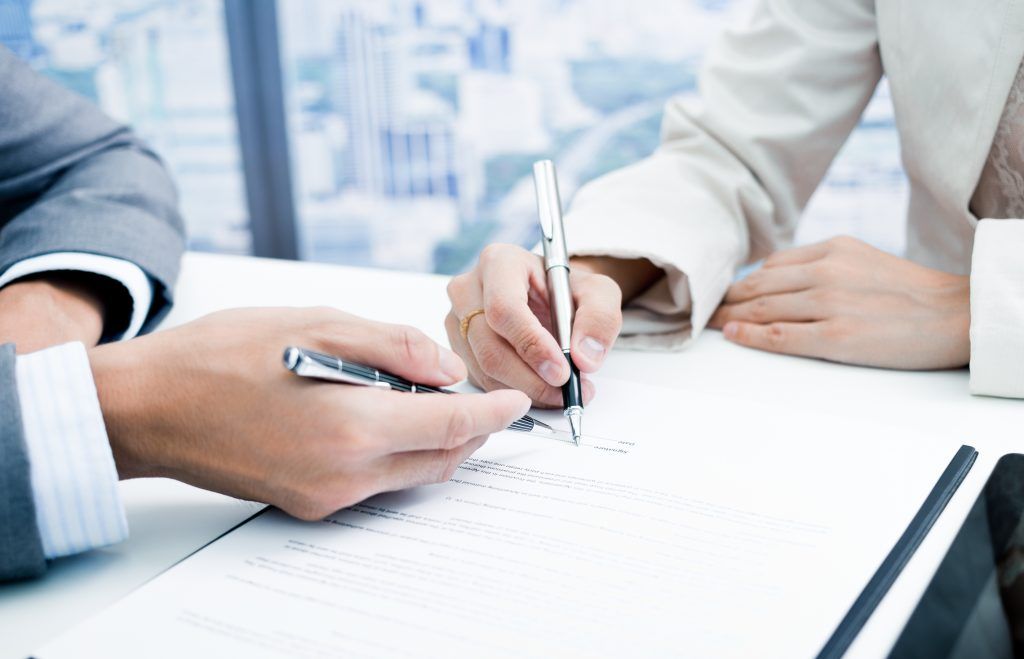 Compliant
Managing Obligations and Mandates
Employers are responsible for providing protection from workplace hazards and hostility.
RAS works with clients to understand their risks and obligations and create smart and simple approaches that meet legal criteria to reduce liability.
Investigative Business Services
Business plan market
When to use due diligence
Clients often ask us when to conduct due diligence investigations.  As experts in security, our answer is "Always".  It is our perspective that an executive should know just as much about another business or business-related person as they do about their own.  Where potential exposure to risk is involved, smart leaders know that information is power and surety.
New Office Space- Office space is a large investment.  Make sure you know everything about the management firm, building conditions, location and other businesses in the building before signing a lease.
International Partnership – Be sure to gather information required for federal reporting to avoid fines.
Employees – Where concerned, be sure that employees you have hired do not have a history of fraud, violence or ethical conflicts.
Vendors – Investigate financial status, legal issues, even the location of warehousing facilities to insure your investments.
Consultants – Consultants that handle sensitive data such as IP or business strategy hold your business in their hands.  
Large Leases or Purchases of Real Estate and Equipment – Does the business have a healthy cash flow?  Are there hidden liabilities? 
Executives – Hiring an executive to run your business is one of the most important decisions that an owner can make.  It is important to be sure to know as much about your executive leadership team as possible.