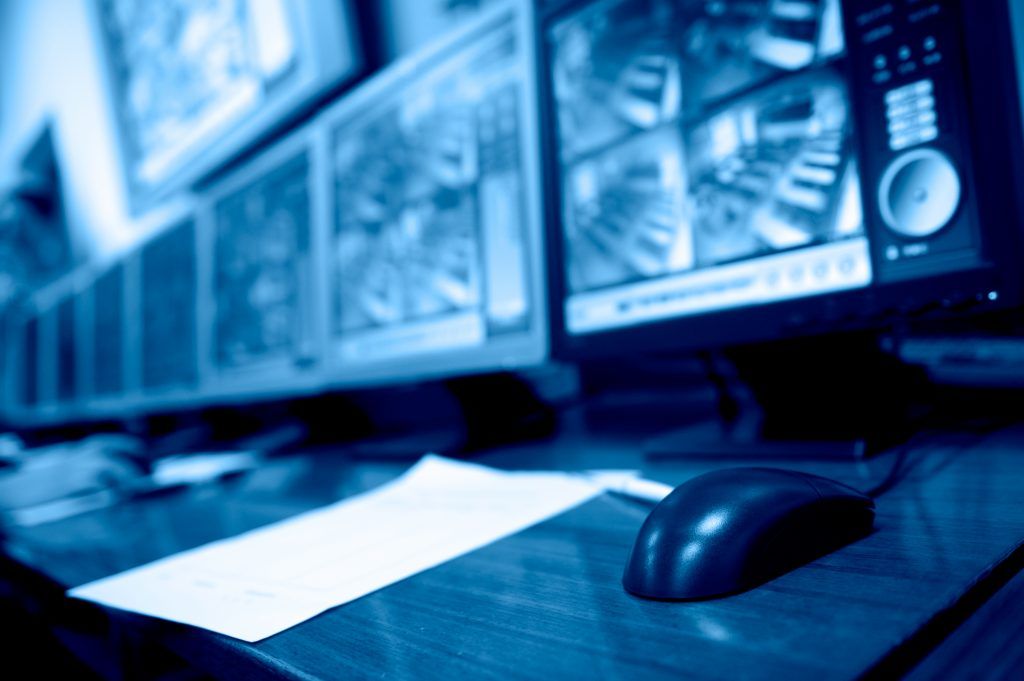 Investigations
Workplace investigative services may cover issues ranging from theft to fraud from employees, partners, clients and others.  They may uncover unknown threats, criminal behaviors and liabilities.
Clients work with RAS because we are experts in investigations.  Working for companies of all sizes and across industries, we have helped clients reduce liability and respond to fraudulent claims that have saved money and reputation costs.
Bringing an understanding of technology, legal systems and certified training, we have a proven track record of protecting our clients from risk and loss.
Why an Expert?
Many business leaders ask why they should hire RAS to do an investigation for them rather than doing it themselves.
While we are supportive of education and provide training across many areas of security to our clients, investigation is one area where we do not recommend self practice.
While staff members may legally be authorized to perform investigations, we share the belief of many employment associations that it is unlikely they will hold the knowledge to protect their organization.
Internal employees may be able to act with the required neutrality in an investigation of a colleague, but it is not advisable.  Employers are highly scrutinized in their response to workplace conflict.  Similarly to other legal issues with partners and clients, information collected is controlled and scrutinized by counsel.  Mishandled processes and information can cost a company in the end.
While investigative services may seem like an expected cost to some businesses, the potential savings from avoiding litigation and averting fraud can be extensive.