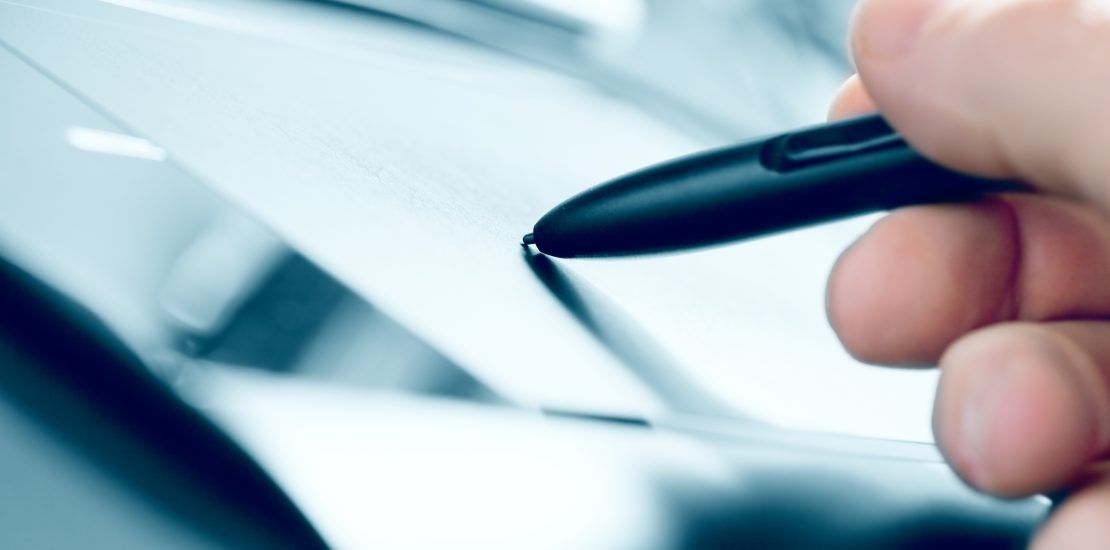 Design & Project Management
Though a necessity, there are few experts in the security space that understand security technology from the transition of analog to digital.  In modern workspaces, information technology and its practices sit at the heart of most business areas and security is no exception.  Where physical security used to have a few tried and true practices implemented by many, today there are hundreds of micro-decisions an organization must make in order to create an environment that is truly secure both from a physical and technological perspective.
While most companies invest in physical security solutions, many face struggles with cost, effectiveness and even access during deployment.  A common mistake: most companies minimize the importance of investment into the design phase of the work.
Like most areas of a modern business, design lives at the heart of a physical security strategy.  A strategically designed solution is custom fit to an organization and their physical properties.  It takes into account the architectural aspects of each space, as well as the natural workflow of an employee as he or she works across several environments.
While a simple security camera or identity access solution will provide an improved level of safety than none at all, many intricacies exist in architecting a security solution that works.  From understanding variables in the selection of a Hi-Res camera, or differentiating between the various network and storage requirements, an expert in solution architecture and design will save an organization more than money when rolling out a Physical Security solution.
RAS Consulting & Investigations – we help companies design security solutions that are smart.
Smart and Safe Systems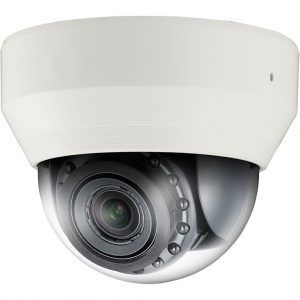 Our team of experts design:
Security systems that protect important assets
Flexible designs that account for future organizational change and growth
Safer work environments
Operation and employee friendly systems that integrate seamlessly into the workspace accounting for both function and culture
Detailed recommendations including project scope, schedule, and cost estimates
Business Planning & Strategy
Our clients are often surprised by the details that we discover in their office spaces, prior to and during the buildout.  We pride ourselves in partnering in such a way that customers:
Avoid purchasing technology that will not work in their space or does not meet expectations/functional requirements
Do not over or under build
Save money on smart contracting; avoiding purchasing a "hard sold" product
Identify physical limitations that would impact safety
Strategize ways to allow security measures to enable employees in their work, rather than hinder
Design to Deployment
Serving Clients of All Sizes
Security master planning and design projects are not solely beneficial to large corporations.  Organizations of all sizes and maturity invest time and resources into architecting security plans for various reasons.  A few examples:
Startups: Startups may adopt a new workspace in a low-security building or invest in an office in a co-working environment.  A brief security design session will ensure that any office investment is secure and it is documented that the organization carefully selected and implemented plans to protect their employees wherever they are.
Small Businesses:  Small business clients want to avoid liability and litigation at all costs.  Small businesses can be targets for theft and fraud.  RAS planning and design take into account risks specific to small businesses and help create a plan to mitigate them.
Law Firms:  Law firms often work on highly charged cases that may expose employees to incidents of conflict or violence.  Our law firm clients work with us to create Security Master Plans that keep danger out of the workplace.
Multi-Office Corporations: In many large corporations, employees move across various office locations.  A portion of the design process is understanding the physical flow of employees and insuring that they are able to appropriately access the places necessary for their job function, even if geographically separate.