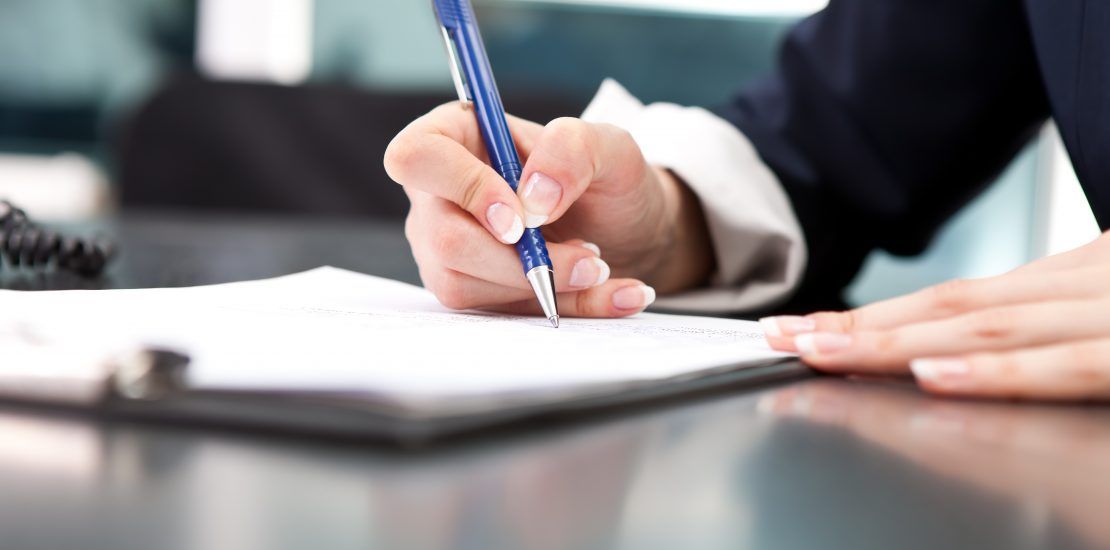 Security Master Planning + Development
RAS Consulting & Investigations is a full service security firm that partners with clients to create fully secure organizations.
Many of our clients are surprised at the level of detail and expertise that is required to protect a business from both tangible and intangible risks.
The Security Master Planning process is a thorough assessment that uncovers the specific threats that face our clients' businesses.  We comb through every detail of physical spaces, business policies, investigation practices and business partnerships to ensure that our clients are protected and able to freely conduct business with a sense of control.
We help clients avoid being over-sold and over-scoped, saving them money in the short and long-term.
RAS Provides Complete Outsourced Management
RAS uniquely provides full-service consulting and investigative services to clients.  We are able to serve the full role of an Outsourced Security Leader in an organization and respond to all types of threats, legal and security incidents.
RAS Focuses Solely On Your Needs
RAS refuses incentives from technology and services vendors. We employ this practice to ensure that the choices we make on behalf of our clients are in the best interest of our clients and never of our pocketbooks.
Components of Security Master Planning
Strategy Wins
Unprepared organizations lose.
Failing to document may cost an employer a litigation case
Poorly installed technology may result in the breach of a workspace or data center resulting in damage to or theft of client data and property
Weak security practices open the door for an increased likelihood of fraudulent behaviors
A lack of structure in company policy allows for a hostile work culture that can result in violence and/or litigation
Failing to investigate incidents can result in fines and/or reputation damage
Physical security is something that is easy to take for granted until it's too late.  While cyber crime is on the rise, physical crime has also remained a stable threat.  Smart businesses create ongoing Master Plans that assess and mitigate all kinds of risk to their employees and assets.
Learn About Security Master Planning From Our Blog