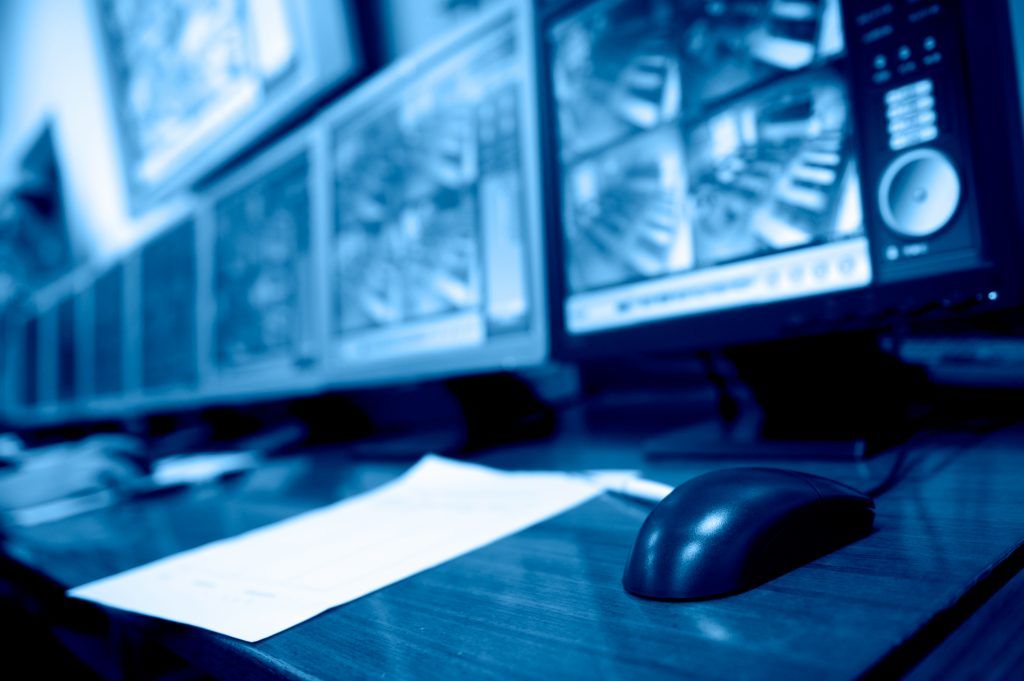 Outsourced Security Management
Protecting your employees and assets is a very important job and responsibility that you wouldn't want to give to just anyone. There's also a significant impact, both financially and liability-wise, managing a company's security program in-house.
For those reasons, clients turn to the experts at RAS to manage the security practices for their businesses.  Hiring qualified individuals who understand physical security, operations, technology, policy, training and investigations at a leadership level can be difficult and expensive.  Many turn towards an outsourced professional who has the experience to lead, implement and manage whether they are needed on a full or part-time basis.
Ongoing Protection
Organizations of all sizes protect their assets, establish strategy and ultimately save money by appointing a leader to direct their security.  Outsourced Security Management via RAS Consulting & Investigations offers a wide range of business functions through a single point of contact.
Benefits:
Maintain physical security strategy and execution ongoing
Execute operational plans
Maintain awareness and deployment of technology options
Create ongoing policies that grow and change with the scale of your organization
Provide ongoing training to executives and employees
Investigate all incidents to protect the organization on many levels
White Paper: Outsourced Security Management