Types of Discovery in an Employment Litigation Case
June 1, 2017
Category:

Employment Litigation, Investigations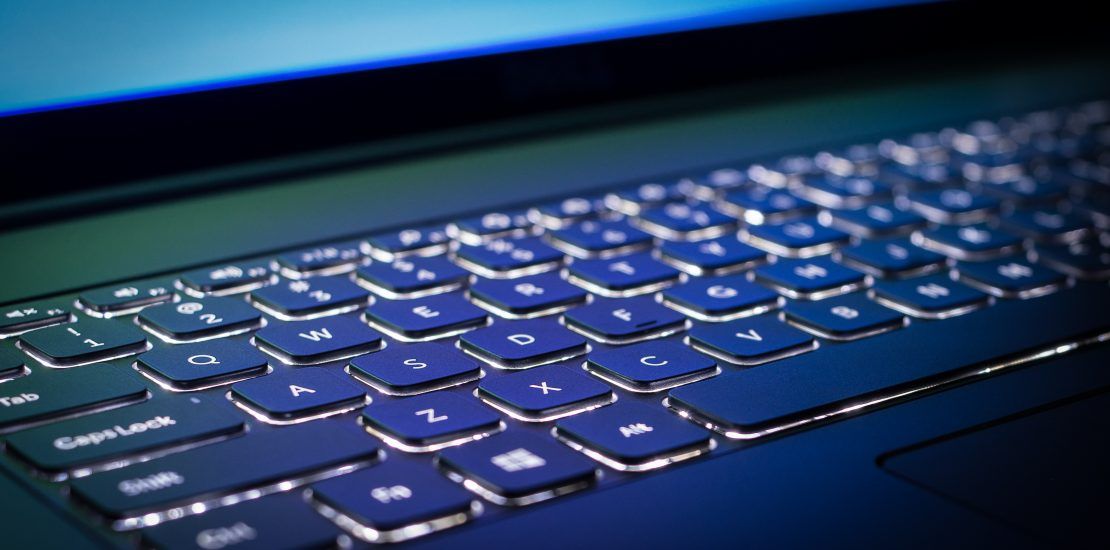 Witness Interviews
For a skilled investigator, certified in interview and interrogation, an in-person interview can be one of the most effective investigative methods. By utilizing known, proven methods, there is an extremely high success rate in getting the information necessary from your subject. One moment in an interview can change the course of a case or investigation.
Background Research
Where relevant, a civil and criminal record search may be performed on an individual.  Background research can determine whether the plaintiff or a witness has been a part of previous litigation, a fact that can be relevant to their character and credibility.
An example where background research may be valuable is where an employee has filed prior similar cases.  This may be an indication that someone seeks the types of situations leading to the filing, rather than the situations occurring during the normal course of business.
Internet Searches
The right investigator will expertly navigate the Internet to uncover important and relevant case information and evidence.  Facebook, Instagram, LinkedIn and other social sites can contain valuable data in a case that may be publically available including metadata contained in photos and posts. Metadata is hidden information that gives additional data that can sometimes make or break a case. For example, the metadata in a photo can contain details about the device that took the photo, date and time it was taken or even the GPS coordinates for the where the photo was taken. While some websites specifically remove metadata from posts, many do not.
Surveillance
Surveillance can be costly, but in the right circumstances and prove invaluable. In cases where disability, injury or character are in question, surveillance can be used to collect vital data on a target.  Surveillance is performed by individuals who will collect information on the location of plaintiffs, witnesses and others and can provide photo or video evidence for use in your proceedings.  In each jurisdiction, there are limits on what's legal surveillance activity, so it's important to work with local folks that have insight into current regulations. As surveillance agents may have to appear in court, be certain to use experienced professionals that would reflect a professional image in court – afterall, they are your representatives.
Document Collection and Discovery: Certain documents are protected by privacy laws such as medical records, police reports, police logs, body camera footage, previous testimony and others. A trained investigator will know how to obtain these documents through formal channels such as the Freedom of Information Act (FOIA). Even partially redacted when required, these documents can prove invaluable to your case.
It is always important to select an investigator that is credible.  The methods of investigation, background of your investigator and other information will be assessed in your case.  It is crucial to partner with an investigator or team of investigators who have trial experience and are prepared to represent you in the court an expert witness.
RAS Consulting & Investigations has supported businesses in many industries' litigation.  Through experience, RAS has demonstrated that expert investigation and preparation can make the difference in the outcome of a client's case.
See All Posts