What Happens When an Employee Files a Discrimination Claim?
June 1, 2017
Category:

Employment Litigation, Investigations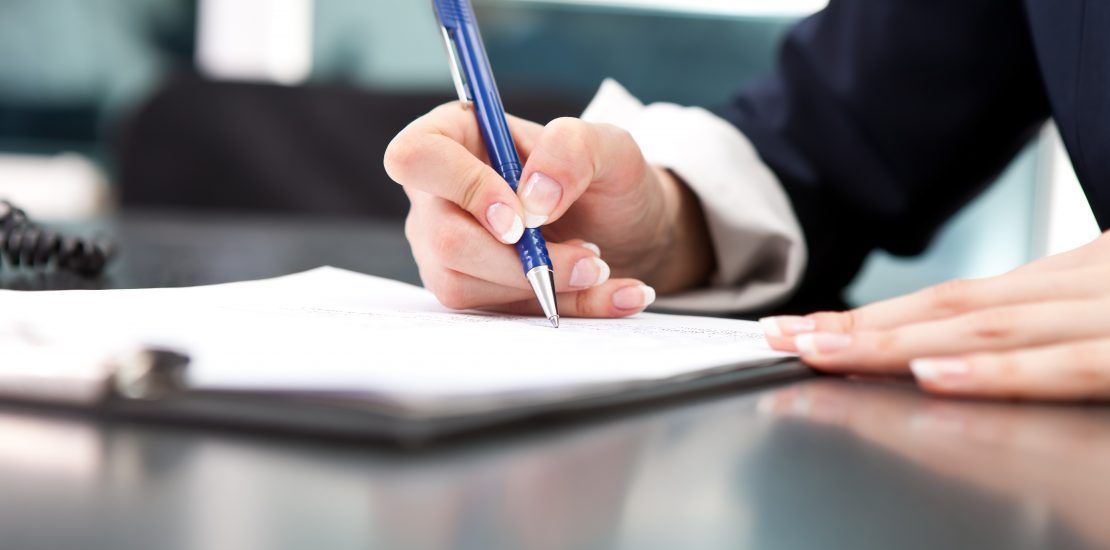 Businesses of all sizes can be caught off guard when they receive information that an employee or former employee plans to or has filed a discrimination claim.
Understanding the basics of the process is the first step towards preparation.  Like any incident that requires investigation, it is important to act quickly and intelligently to protect your interests.  A well informed and organized approach, led by HR and Legal and supported with strong investigations will improve clarity in the process and improve the likelihood of a positive outcome.
Filing
When an employee decides to file a claim against a company, they engage with the EEOC (Equal Employment Opportunity Commission).  The employer is notified and may file a response to the EEOC as a defendant.
The EEOC will perform an initial investigation of the claim< however their finding has no bearing on the plaintiff's right to sue.
Swift preparation of an informative response and case can save significant time and money in the long run.  An Investigator will likely collect information beyond what is routinely obtained by a business leader or owner utilizing unique training in computer forensics, interviewing skills and data recovery. Hiring experts and investigators in the early stages of this process provides an advantage that may prevent a formal suit from occurring.
An Investigator will interview key witnesses while their memories are still sharp and memorialize the conversation(s) in report format.  Documents will be gathered and examined.  Work sites will be surveyed, physical locations and evidence will be reviewed and collected as well as any available security footage, logs and timesheets. It is important to remember that collection of electronic evidence may be time sensitive as surveillance video and/or logs may be overwritten automatically after a certain timeframe or based on limited storage capacity.
Many employers are quick to settle on a harassment or discrimination claim in fear of the lengthy and expensive legal processes involved.  Utilizing an expert investigator and counsel, a business can quickly gather information in the pre-filing time period to assess the full scope of the claim to make a more informed decision about course of action.
See All Posts