Smart Offices: Physical Security is Innovation
June 2, 2017
Category:

Design + Project Management, Physical Security Assessment, Security Master Planning + Development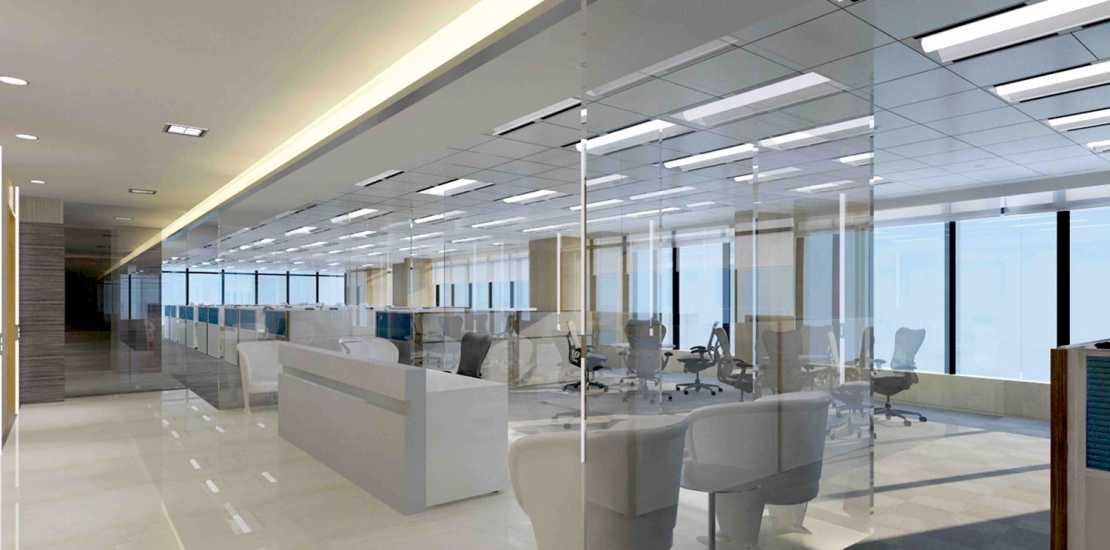 Smart offices are changing the way employees work by integrating sensors, mobile apps, heat mapping and other technologies.  From easily booking a conference room to being able to instantly locate an employee, new advancements will create fun, productive and energized workspaces.
While office technologies advance, threats do as well.  Terrorism has never been more complex, both in physical and online spaces.  Incoming workforce leaders remember growing up during wars and experiencing the aftermath of September 11th.  The advancement of technology lends the opportunity to create safe worksplaces that support creativity and innovation.
As executives, we have to justify the steep price tag and operational costs associated with keeping systems current, support agreements, constant patching and broken dependencies. Fortunately, security manufacturers are getting much better at helping justify these expenditures through intense focus on cyber security, aesthetics, but most significantly, adding technologies into their products that can improve efficiencies and business intelligence across the operation, such as heat mapping, people counting and native analytics.
Feeling safe and secure in your workplace is a key element that will help drive the culture and efficiency of your company.  While the threat from radical groups like ISIS is very real, the likelihood of it impacting your workplace is probably slim in the US. Protection against insider threats, and more common, disgruntled employees, should be much higher on the list of concerning events.
These constantly changing threats will continue to challenge us to adapt and work smarter to prepare and protect.  In the design of smart, connected offices, there is an opportunity to implement new ideas and technologies to help drive the company's mission, while keeping folks safe and informed.
Smart office investments make for more than just cool workspaces.  They are opportunities to work safer and smarter.
A few takeaways:
Technology advancements will create smarter workspaces
Smarter workspaces mean more flexible and innovative approaches to security
Better security means more creativity and profitability by employees
See All Posts