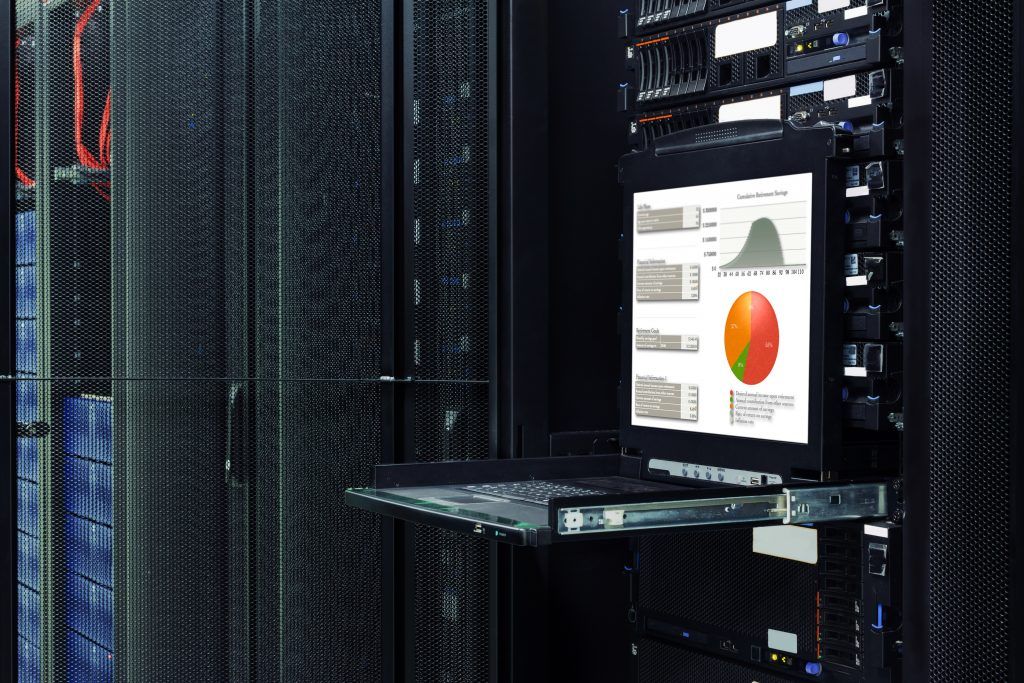 Outsourced Security Management
Protecting your employees and assets is a very important job and responsibility that you wouldn't want to give to just anyone. There's also a significant impact, both financially and liability-wise, managing a company's security program in-house.
For those reasons, clients turn to the experts at RAS to manage the security practices for their businesses.  Hiring qualified individuals who understand physical security, operations, technology, policy, training and investigations at a leadership level can be difficult and expensive.  Many turn towards an outsourced professional who has the experience to lead, implement and manage whether they are needed on a full or part-time basis.
A mid-sized organization located on the West Coast reached out to RAS Consulting & Investigations to ensure that they were implementing the best security systems and to seek ongoing help with security procedures and training for employees to manage the ongoing threats of modern society. The company  often engages with members of the community at times in their lives where an unusual level of hostility is normal and expected. This created a concern for leaders who wanted to make sure that access to the office space was controlled and the space was fully prepared for an unexpected incident such as an internal workplace violence incident or an active shooter.
Originally designed by a low voltage company, who also claims to specialize in security, RAS was hired to assess the design and progress of their new security system. The organization was moving  from a high-security building to one with limited security which brought forward new concerns concerning never having had established policies or training specifically around security.  With the new risks associated with being more accessible to the public, they knew that it was critical to invest in a detailed and scalable plan.
The client initially sought out a Physical Security Assessment of their new space.  While walking the the site, RAS immediately identified issues with the technology choices and installation plans which had been implemented by a previous vendor. The overall security plan had faults, including electrical issues and code violations  that created safety concerns and additional expenses down the road.
RAS worked with the client to identify the exact needs, presented recommended technology solutions and negotiated significantly discounted pricing on the client's behalf. New designs and layouts were prepared for security continuity and overall flow. This process fostered deep discussions surrounding training, workplace safety, best-practices and policies to help  prepare leaders and protect employees.
The organization did not have budget allotted for a full-time security leader, which was accounted for.  RAS was able to do an in-depth report and provide a plan for daily security operations, which aligned with the client's budget and organizational culture.
Physical Security Management
RAS  created a scope for ongoing physical security management, which included monthly reviews and adjustments for real-time handling of situations as they arise.
A work plan for the development of policies and procedures proved to be a cost and time effective way to put important business controls in place without over extending the budget or negativity impacting organizational culture.
Starting with the executive leadership team, plans were made for workplace violence training to educate leaders on response and mitigation.  Further plans were made for employees to receive simulation training to be prepared in the unfortunate event of  an active shooter.
The client was initially concerned that their budget could not meet the needs of their high-risk workspace.  Working with RAS, they were able to scope a plan for an Outsourced Security Manager that could bring together projects across various areas of security and integrate them into a part-time role.
The organization was able to:
Provide a safe environment for employees in the interior and exterior of the space
Avoid technology contracts that were oversold
Experience a low-stress office space roll-out managed by RAS
Train their team on incident response
Create policies that would protect employees from violence and the company from liability